Hooray for seat sale! And everything that makes traveling abroad easier and more affordable. Indeed times have changed.  We got the round trip airfare for only 3,000 pesos (approximately $60). Back when Airbnb was not yet that popular (specially in the Philippines) we had our own version, which is to stay at my mom's office mate's nephew's place.
FIRST DAY – Genting Highland – This is a high-altitude hill resort in the northeast mountain part of KL, and it has a cooler temperature since it is in an elevated area. You'll find some hotels, a casino, a shopping mall, and a cable car to view the mountains.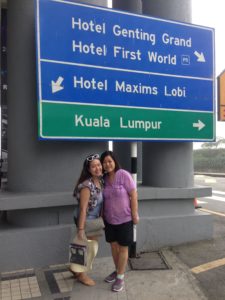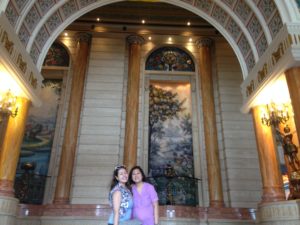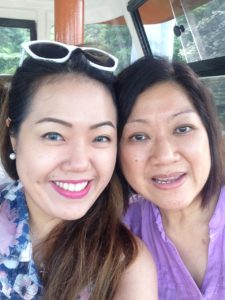 We went to the Strawberry Farm in Genting.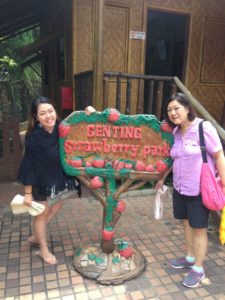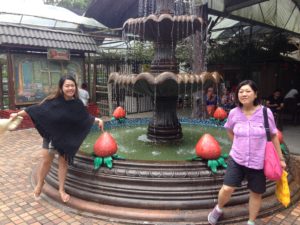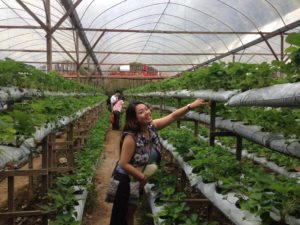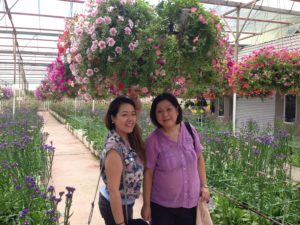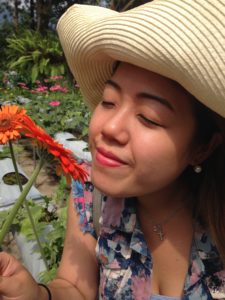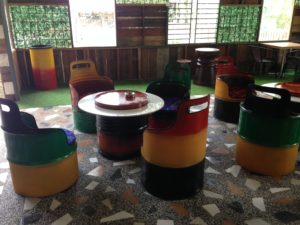 DAY 2 – MELAKA / MALACCA TOUR – For a more historical / cultural sight-seeing we went to Melaka which is aaround 3 hour travel time outside Kuala Lumpur (via train and bus)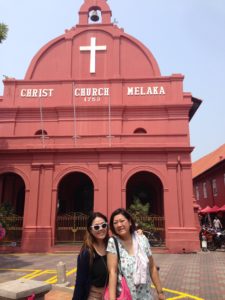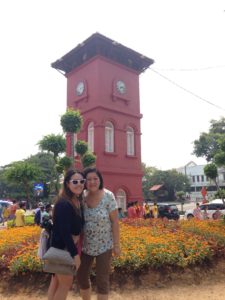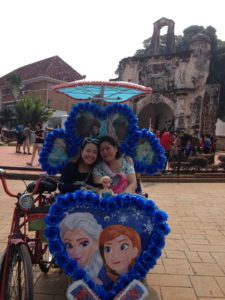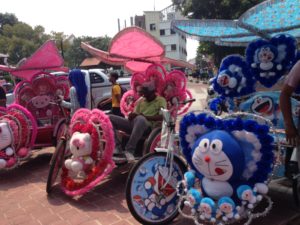 St. Paul's Church, Malacca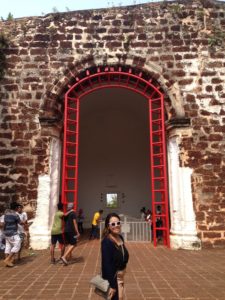 Taming Sari Tower is a revolving gyro tower and you can ride it to have a view on the top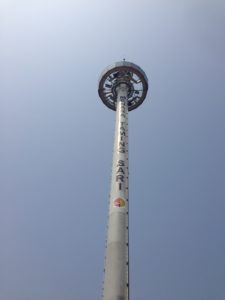 A Famosa was a Portuguese fortress located in Malacca, Malaysia. It is among the oldest surviving European architectural remains in south east Asia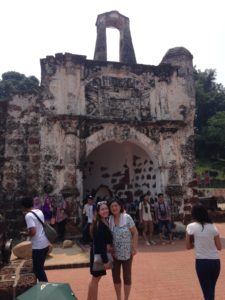 DAY 3 – CITY TOUR
We met up with one of my friend/client who works in Malaysia at that time and helped us go around the city. We met him at the mall to eat lunch first at one of KL's famous Malaysian restaurant – "Madam Kwan's"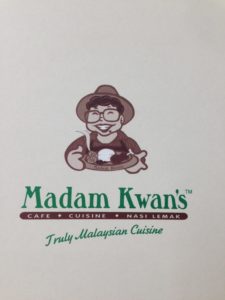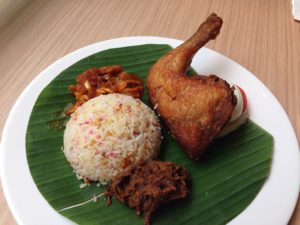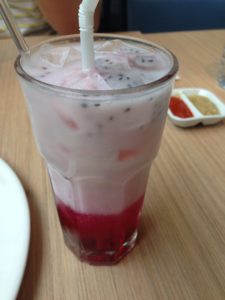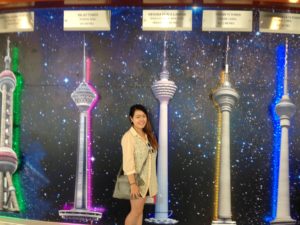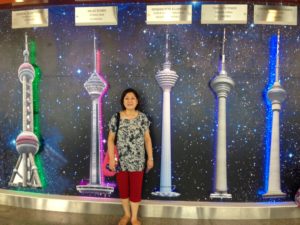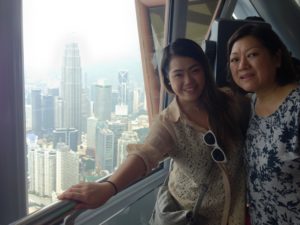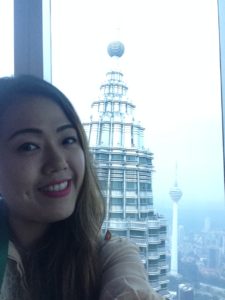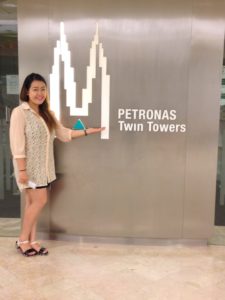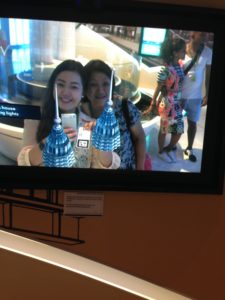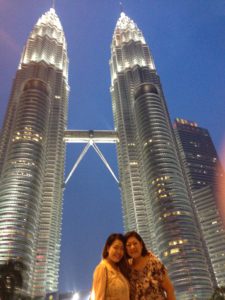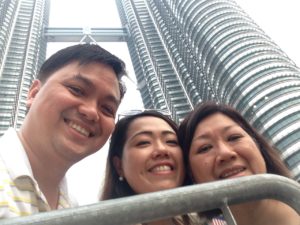 DAY 4 – MERDEKA SQUARE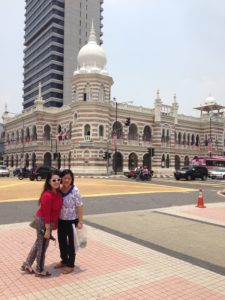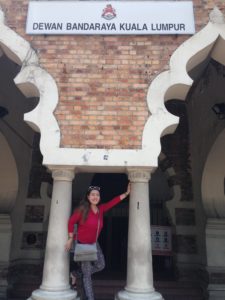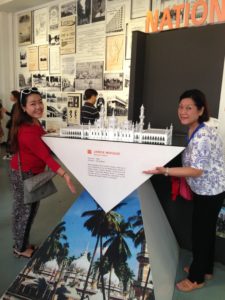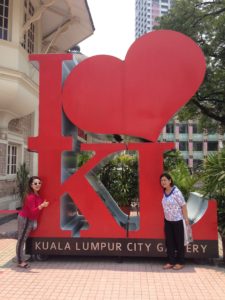 All in all it was one fun and adventure-filled time with my mom in KL. Our mode of transportation was mainly their train, except during our city tour where we hired a cab driver for the whole day – which is the trusted driver of my friend/client in KL. The currency here is Malaysian Ringgit (MYR). I think four full days is just the right amount to explore the city of Kuala Lumpur.
Ttyl,
Isis
Your Traveler and Financial Advisor