We were invited by my Best Friend's friend in Cagayan De Oro City because it was the opening / launch of their restaurant and bar in CDO last August 8, 2015. The name of the resto/bar is "Somewhere Else in CDO".
Here are some photos from the opening / event: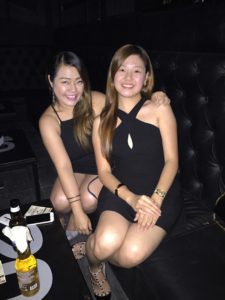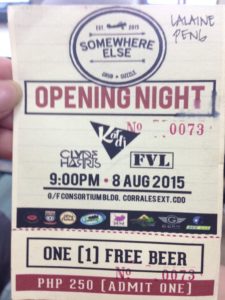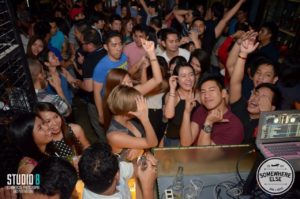 At the same time, we also did what CDO is known for – the white water river rafting.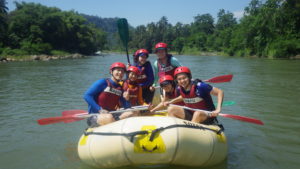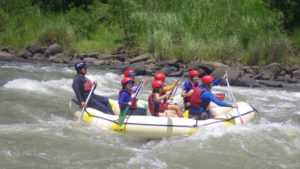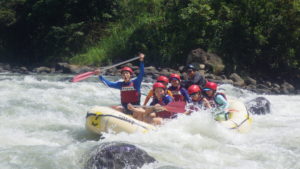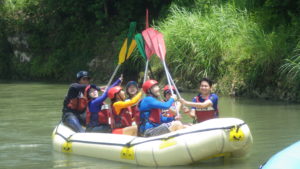 We also went to Dahilayan Adventure Park where we did the "SuperMan" Zipline – because your position in the zipline is similar to superman /like you're flying and your arms are raised forward.
Dahilayan Adventure Park is actually located in Bukidnon, so we had to do some land travel for 1 hour and 30 min to get there from Cagayan De Oro City.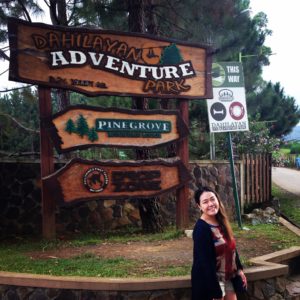 We had to wear this whole body suits for the superman zipline. 🙂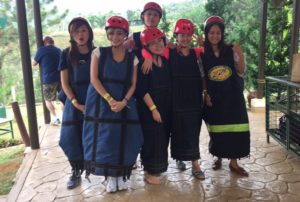 Aside from the Superman Zipline, we also did the "Freefall" which is I think their scariest activity if in my opinion, and the best part is we made it alive! The funny part here is we have to be the one to let go of the latch to start the "FALL" and for a good 3-5minutes we were stuck there because we couldn't get the strap to break free! My best friend was screaming so loud! haha I'm the silent type, I scream in the middle of it already, where my senses are already in order.