Celebrated 2016 New Year in Macau, again I was able to book a not so expensive flight to Macau via Air Asia and Cebu Pacific. Our arrival was exactly during New Year's Eve.
We stayed at Casa Real Hotel, it is located at 1118, Avenida do. dr. Rodrigo Rodrigues, Macau. It was near the city/ where Senado Sqaure is. I also love that they have a nice heated indoor pool! 🙂
You still need to take the bus and get off at the 4th/5th station I think.  The hotel also offers shuttle rides to the other side of Macau where all the casino hotels are located and also to the airport.
Getting around Macau:
FREE Shuttle in your hotel (there's usually one)
Bus (cheaper and you can just walk rather than getting a cab)
Ferry to HK
New Year's Eve 2016 – Unforgettable! – We hopped on the bus managed to get off the right stop for the fireworks, BUT on our way back to our hotel we got lost. It was too late when we noticed that the bus we rode was going to the wrong direction. Mind you, this was already at 1:00am and we went all the way to the end of the other line before we realized we were on the wrong bus. haha Thank God we managed to find our way back! 🙂 Me and my brother sure had an adventure on our first night!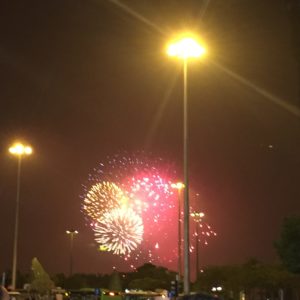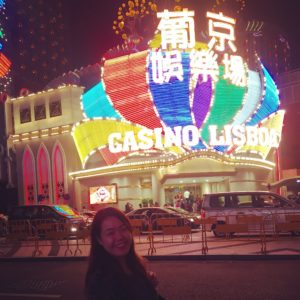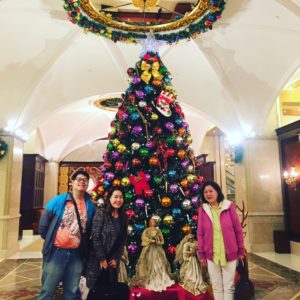 Day 1 – CITY TOUR
SENADO SQUARE also known as Largo do Senado – This is the famous town square in Macau.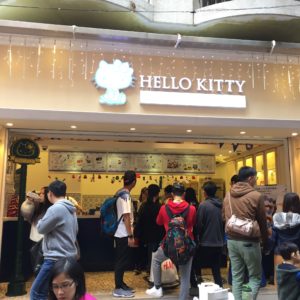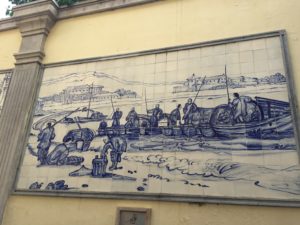 ST. DOMINIC'S CHURCH – located in the middle of Senado Square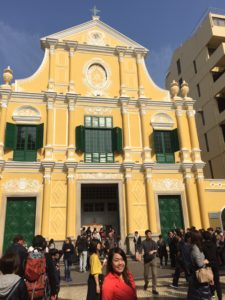 MACAU MUSEUM (MUSEO DE MACAU)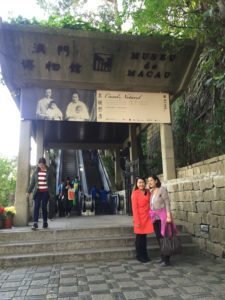 INSIDE THE MUSEUM: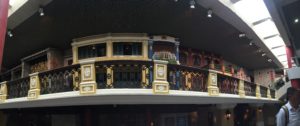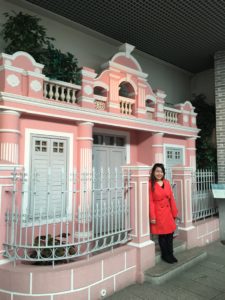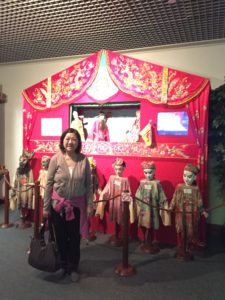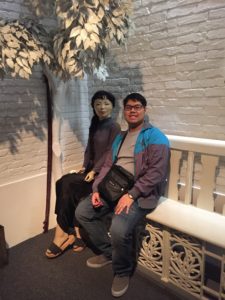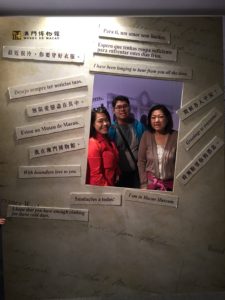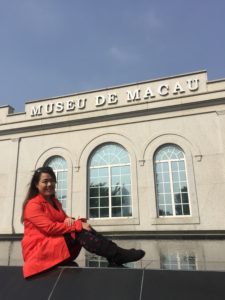 RUINS OF ST. PAUL – one of the famous landmarks / tourist destination here in Macau. You can't miss it! 🙂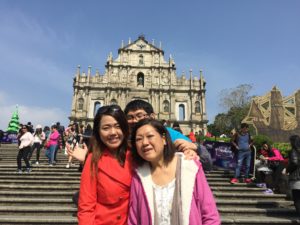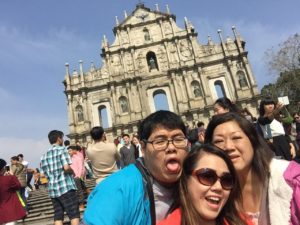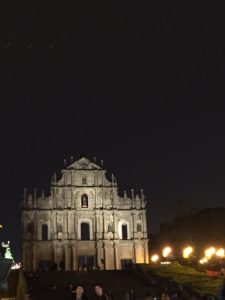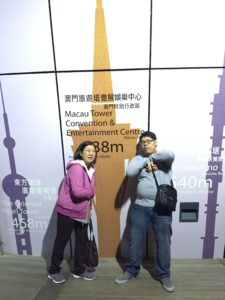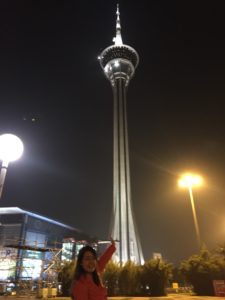 Day 2 – HK DAY 
We rode a ferry to go to Hong Kong – Tsim Sha Tsui Part of HK
Family Lunch at Jamie Oliver at the Ocean Centre, Harbour City, Tsim Sha Tsui, Hong Kong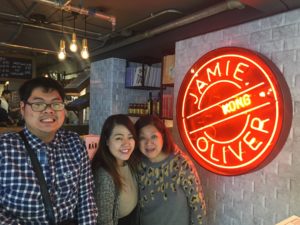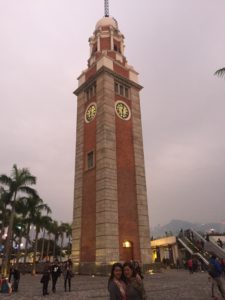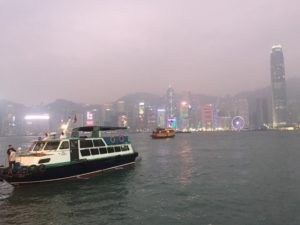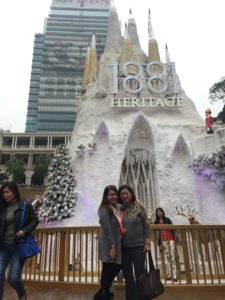 Day 3 – TAIPA VILLAGE DAY
We ate at one of their famous restaurant/eatery called "Tai Lei Loi Kei"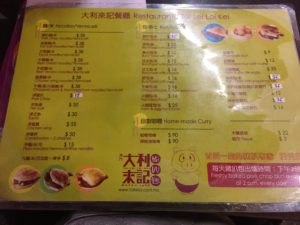 We ordered the following: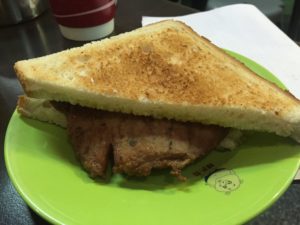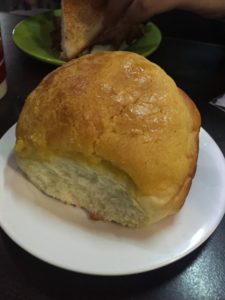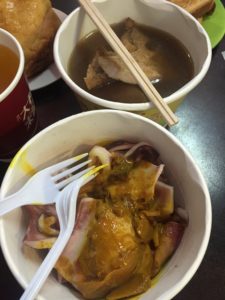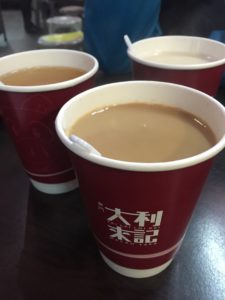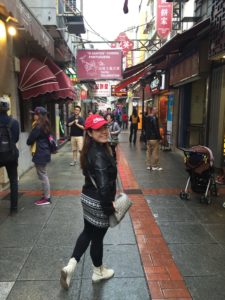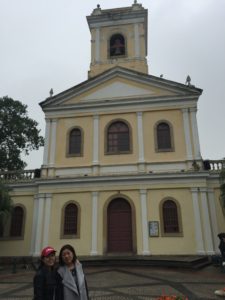 MUSEUM OF TAIPA AND COLOANE HISTORY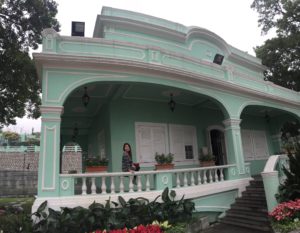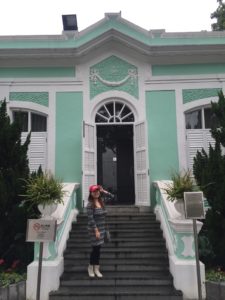 MACAO GIANT PANDA PAVILION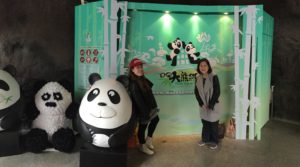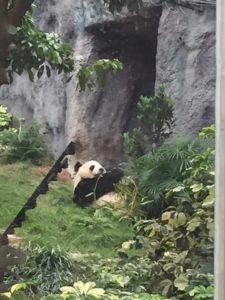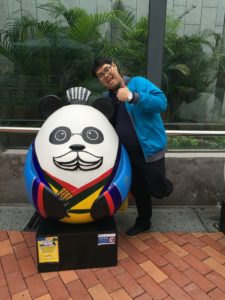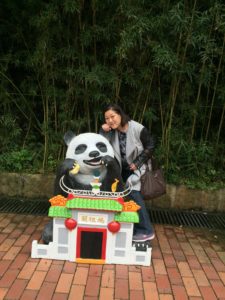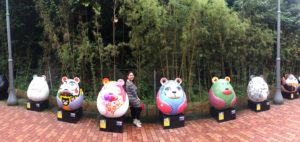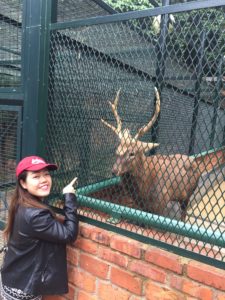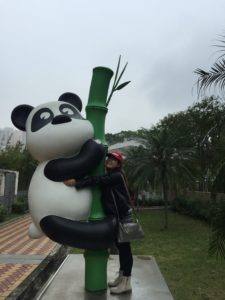 We had dinner at their 1 Michelin Star Restaurant called "Golden Peacock" where they served Indian food. It was good 🙂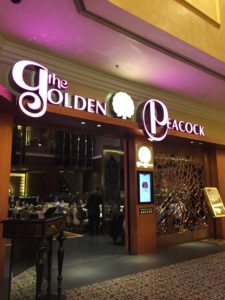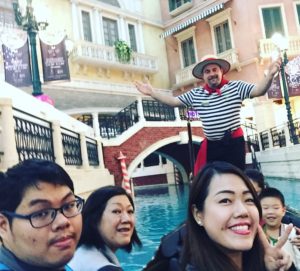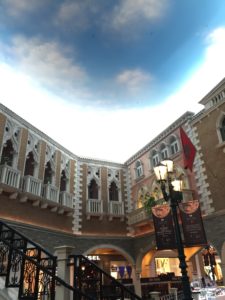 Beautiful Shot Outside the Venetian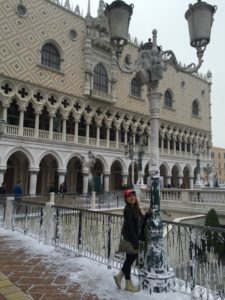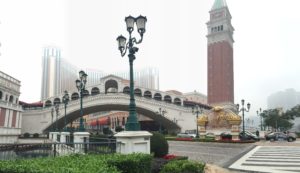 Day 4 – THE OTHER SIDE OF MACAU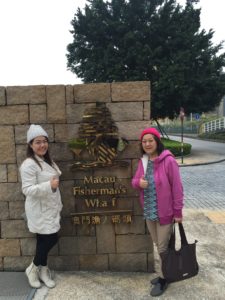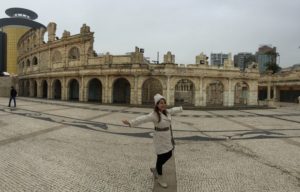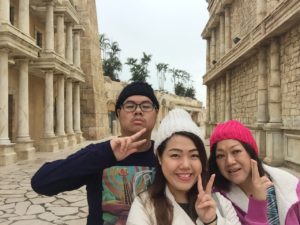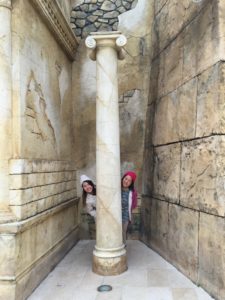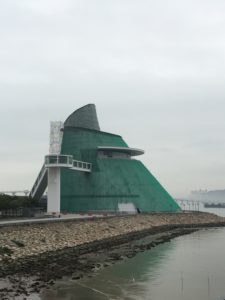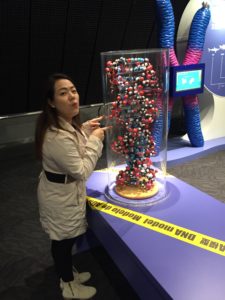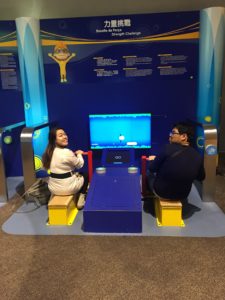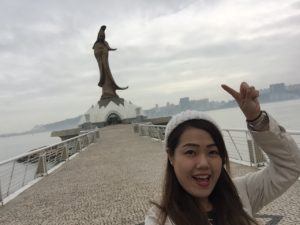 The Park before the Light House (and their fun exercise machines!)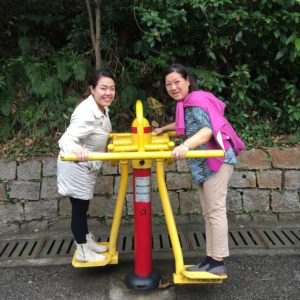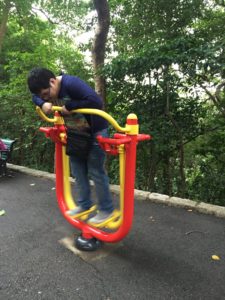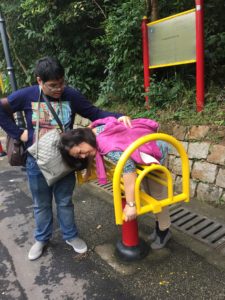 GUIA LIGHTHOUSE – we walked a lot! as in a lot to reach the top and this lighthouse!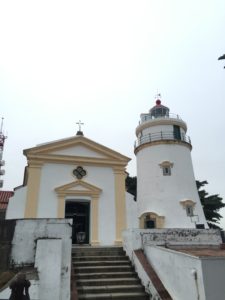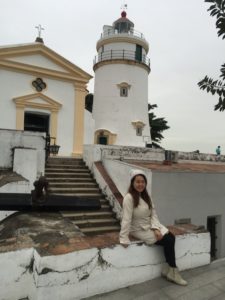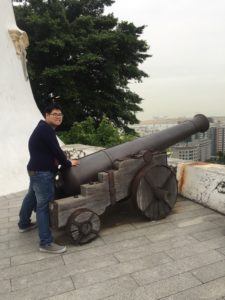 THE 8 (1 Michelin Star Restaurant at The Grand Lisboa Hotel)  This is probably one of the best chinese restaurants that I have tried! 🙂  4.9 stars out of 5 for me! This is what we ordered: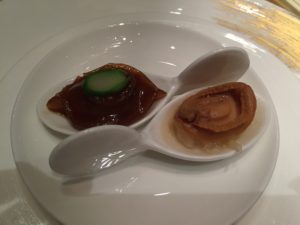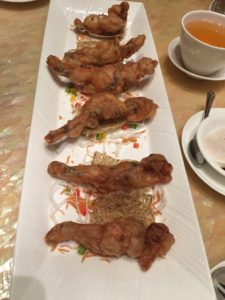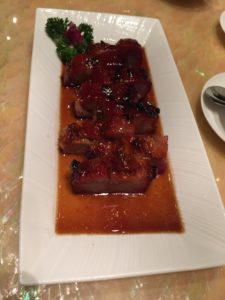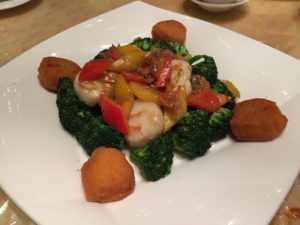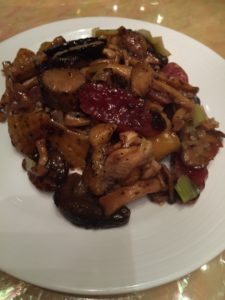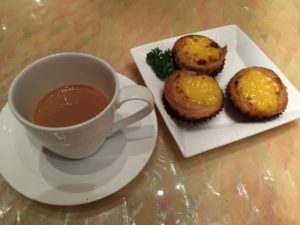 It was definitely a jam-packed four days in Macau! I think four days is already enough to explore and see all the must go to places in Macau. What makes this trip special is the bonding time with my mom and my brother. <3
Time to wander to another country and experience new cultures and food! hahaha
#isiswanders #icetrips #icetrips2016 #travelingtheworld
Ttyl,
Isis